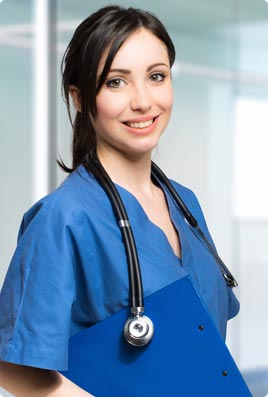 Work with SwingShift Nurses Nursing Agency Melbourne
SwingShift Nurses has an immediate need for a wide variety of nursing staff throughout Melbourne. We're leaders in recruiting nurses in the mental health market but are also looking for specialists nurses, Division 1 registered nurses, and midwives.
Whether you're a local nurse looking for extra work, or an overseas visitor who craves the freedom of maintaining a fabulous work–life balance, learn more about the opportunities that need you! Work with SwingShift Nurses nursing agency in Melbourne and start getting rewarded!
Nursing facilities in need of staff can book a nurse right now via our online booking form. Alternatively, you can give us a call.
SwingShift Nurses has work available across many departments, so make sure you check out our current and updated feed of available positions. Search for nursing job opportunities that match your qualifications and passion.
Overseas and travelling nurses: a sensational balance between work and play gives you the freedom and flexibility to travel as you work! Find out more about specific requirements regarding AHPRA registration, tax, working in Australia, and other important information.
SwingShift Nurses focus is on flexibility: we offer a wide variety of specific positions and units from which nurses can choose. So whether you want to work in a private or public facility, in aged care, mental health or correctional services — or almost everything else in between — the choice is always yours.
Our unique Staff Rewards Program allows our nurses to access a huge variety of discounts and benefits including entertainment, holidays, health care, and more. As part of our Referral Program, when you introduce your colleagues to SwingShift Nurses, and they work a minimum number of hours, you'll receive a reward! These programs are our way to reward our nurses for their hard work and dedication.
We're dedicated to providing health care centres and hospitals with well-trained nurses, which is why we offer a range of training and education programs throughout the year. The importance of ongoing personal development, as well as keeping your skills, knowledge and confidence sharp cannot be overlooked. Review our calendar to see which programs might interest you.
We understand the hard work you put into each and every shift at a nurse, and that's why we choose to reward our quality nurses with some of the best pay rates in the industry. Join the SwingShift Nurses family and enjoy fantastic pay. Learn how we keep our hourly rates high for casual nursing.