Nursing Agency Melbourne
What's the easiest (and quickest!) way to fill nursing gaps at your facility or hospital? With nursing staff solutions from SwingShift Nurses, of course!
Our nursing recruitment agency in Melbourne is completely dedicated to matching qualified and professional nurses with some of the best medical and health care centres in the state.
Our quick response times means you can fill a wide variety of specialist positions in a public or private health facility, anywhere in the state.
We have nurses with the following qualifications:
Division 1 registered nurses
Enrolled Nurses
Endorsed Enrolled Nurses
Registered Psychiatric Nurses
Psychiatric Enrolled Nurses
Specialist Nurses
Midwives
Nurse Practitioners
Personal Care Assistants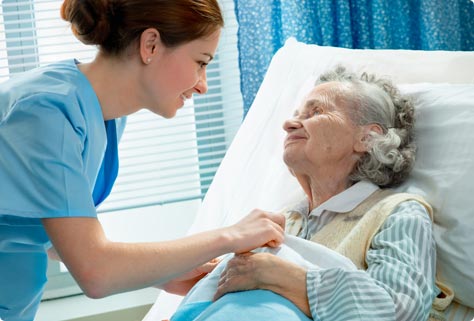 When you're stuck with a nurse shortage or in need of an immediate replacement, the last thing you need is a stressful and laborious process. SwingShift Nurses removes the pressure of finding replacement staff in a timely manner by matching qualified professionals with both general and specialised facilities in metropolitan Melbourne and regional Victoria.
SwingShift Nurses offers casual, temporary and longterm nurses to provide you with a rapid solution every time. Book a nurse right now via our online form!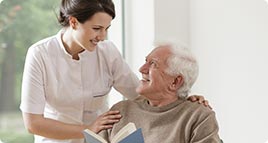 Private and corporate health centres or services require replacement nursing staff to care for the management of occupational and non-occupational health conditions. Trust in SwingShift Nurses to deliver timely solutions for your services.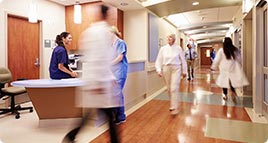 SwingShift Nurses is a recognised ISO quality assured company dedicated to matching qualified nurses with your facility vacancies. Visit Why Choose Us for more details on who we've worked with and our accreditations and memberships.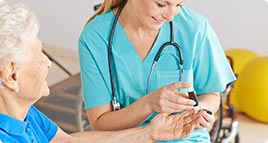 Casual, travelling and overseas are the three main categories the majority of our nurses will fall into. So whether it's a quick replacement for absent staff, assistance during busier periods, or in the event of an emergency, you can be assured SwingShift Nurses will connect health care services and centres with qualified, professional nurses. Find out more about the nursing staff services we offer.