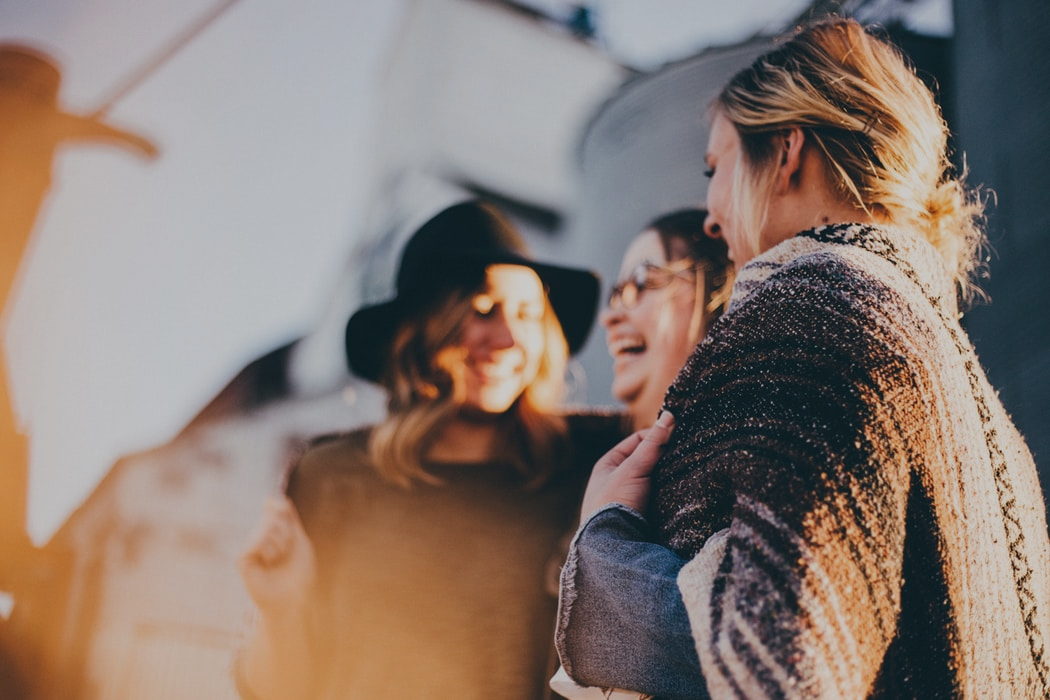 Nursing Agency Melbourne
SwingShift Nurses has an immediate need for a wide variety of nursing staff throughout Melbourne. We're leaders in recruiting nurses in the mental health market but are also looking for specialists nurses, Division 1 registered nurses, and midwives.
Whether you're a local nurse looking for extra work, or an overseas visitor who craves the freedom of maintaining a fabulous work–life balance, learn more about the opportunities that need you! Work with SwingShift Nurses nursing agency in Melbourne and start getting rewarded!
Learn more about SwingShift Nurses here
Local Nurses
Whether you want more control over your schedule or want to work across a range of facilities, local nurses can find what they want with SwingShift Nurses.
Why you should join SwingShift Nurses
We work with the best facilities
We offer the most variety and flexibility
We offer the best rates of pay
We welcome travelling and overseas nurses
We care about you and offer ongoing support
We offer ongoing training opportunities