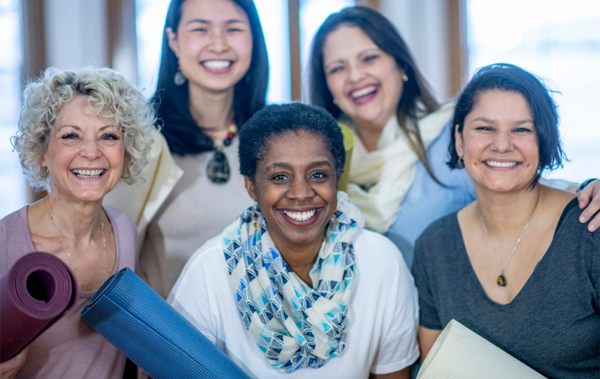 If you've ever considered agency nursing—or if you're simply looking for more variety in your career—right now is the perfect time to broaden your horizons, as the need for agency nurses is on the rise, especially in the mental health space. Not only does SwingShift Nursing Agency offer great financial and lifestyle incentives through our casual and contract-based roles, but we also provide ample opportunities for your personal and professional development in a number of fields across the industry, including mental health, correctional services, and aged care.
Here are five reasons you should join SwingShift today…
1. You will decide when and where you work
Looking for freedom and flexibility away from standard shift work? SwingShift offers dedicated and supportive shift allocations, allowing you to work when and where you want. You will never be forced to work hours that don't work for you. However, if you do enjoy having some routine, block shifts can be arranged at particular facilities. Contact the SwingShift team to find out more about the arrangements available.
2. You will have access to a wide range of opportunities
Seeking new work environments and exciting changes of scenery? With SwingShift, you will be spoiled for choice, as we offer nursing positions with a variety of hospitals, facilities, and settings across Melbourne and greater Victoria. If you'd like to browse the types of roles on offer, check out our jobs board.
3. You will receive ongoing support
After a reliable professional support network? You will never be alone with SwingShift. While working as a nurse is a fulfilling and enjoyable career path, the work can oftentimes be stressful and difficult with nurses often feeling unnoticed in their struggles. That's why SwingShift offers around-the-clock support through our free counselling service.
4. You will be able to view payslips and update your details with our app
Wanting the convenience of viewing and updating your details in one place? Enjoy the convenience of our customised app—available on both Apple and Android devices—which allows you to access your payslips, update your availability, and more.
5. You will have options to upskill and maintain your CPD
Interested in learning something new as you update your CPD? SwingShift is dedicated to the ongoing education and training of our nurses. This means that while you work, you will also have access to specialised courses and programs through our sister companies that will allow you to broaden your skill set as a nurse.
To find out more about the eligibility requirements for agency nursing, download our nursing guide. Otherwise, if you're ready to start an exciting new chapter in your career, you can register with SwingShift here.