City life isn't for everybody. There's never enough personal space, nor any moments of quiet. And let's not even begin talking about the struggles of finding a decent parking spot!
While living in a big city does have its perks, it can also take a lot out of a person. And what if you're a nurse? Your life is stressful enough already. We hardly blame you for wanting to just get away from it all!
Here's an option you mightn't have considered: what about working as a nurse in rural or regional Victoria?
Regional work is popular, so if you're a nurse looking for a unique working opportunity, why not consider regional nursing?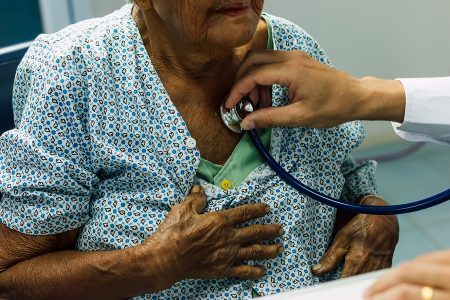 The case for regional and rural nursing
Uprooting and moving to the country is a big move, but as a regional nurse, it doesn't need to be permanent!
Country life has its own unique upsides.
Get away from it all
Working in a regional/rural facility is great for your mental health. Commonly held wisdom says that people living in the country are happier than city-slickers. It's even been scientifically proven!
In fact, people who live in small towns enjoy the highest levels of life satisfaction in the entire country. And it's not hard to see why – just imagine being able to live free of the headaches caused by traffic jams, noise, pollution, and crime.
As a nurse, you already work in one of the most stressful professions in the country. A bit of that unique country quietness can work wonders for your wellbeing.
On top of that, many rural and regional health workers work much more relaxed hours and shifts. Country life is quieter in general, so you can get your sleep back and say goodbye to back-to-back shifts and sleepless nights.
Finally, you'll be on a first name basis with everyone. And when we say everyone, we don't just mean your fellow nurses: everyone knows each other in country towns.
In fact, the sense of togetherness you only find in rural areas is frequently cited as one of the major upsides to a rural lifestyle.
Working in a rural posting is more than just another job… you become part of a community.
So if you feel like your current position at a big city facility is slowly wearing you down, why don't you get away from it all and escape to the country?
Experience great career prospects
Rural and regional nursing is more than just great for maintaining your sanity.
Working in a rural/regional facility can also offer you professional opportunities that mightn't be open to you working in an urban setting.
Right off the bat, nurses and health professionals working in more isolated regional/rural areas are tasked with much greater autonomy and responsibility. After all, when you're one of the only medical professionals for hundreds of kilometers around, you become a jack-of-all-trades by necessity.
No two days are the same when you work as a regional nurse: rural nurses have a hand in everything from midwifery, to ICU and even psychiatry. So it's no surprise that most rural/regional nurses end up developing very long CVs!
If you're looking for opportunities to develop your skills as a nurse, a regional placement might be just the ticket.  
Regional nursing FAQs
Regional vs. rural vs. remote: what's the difference?
The words may sound similar, but make no mistake, they are different!
Regional is an umbrella term referring to all nursing placements that take place away from Australia's major cities.
Rural facilities are fully-equipped medical facilities that happen to be located outside a major city. They can range from a GP to a full hospital, and generally have access to specialists and specialist equipment.
Remote, on the other hand, refers to small facilities that are located in isolated communities.
Working in remote facilities can be more challenging due to the lack of resources and specialists, and nurses working here are required to be jacks-of-all-trades.
How long will I work as a regional nurse?
There's no single answer to this, but it's important to know that many regional nursing opportunities are based on fixed contracts and placement periods.
Facilities might look for nurses to fill a set period of time, and might be a contract of three or six months, for example.
Where do I stay during rural placement?
Swingshift Nurses will help you seek suitable accommodation for your regional stint.
Some facilities offer on site accommodation, or local residential accommodation units.
Whatever the circumstances, our team will help you find accommodation for the duration of your stay.
Do I need any special qualifications to be considered?
For most regional and rural placements, your existing nursing qualification will get you by.
After all, the fundamentals of nursing don't change depending on the scenery! However,  some regional or rural facilities may have minimum experience requirement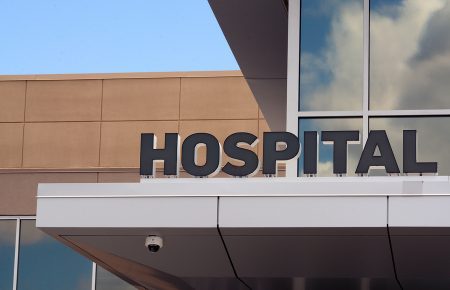 Regional nursing through SwingShift Nurses
Are you looking to call a new Victorian town home – even if only temporarily?
SwingShift Nurses is a nationally recognised nursing agency based in Melbourne that opens doors and presents opportunities for nurses.
With our connections across Victoria, we can connect you with part-time, permanent or casual nursing positions all over the state… including regional areas!
Rural nursing isn't for everybody. But if sounds like something that fits with where you want to take your career, why not register with us today?
Want to chat? Call us now on (03) 9481 7222.