The SwingShift Nurses employee benefits program is just one of many ways we show our nurses that we appreciate their service. The program includes a presidential card and access to the presidential card and shopper advantage websites. The program includes discounts for both everyday items as well as life's little indulgences
Below are just a few of the offers open to staff in a rewards program.
Join now to access this fantastic program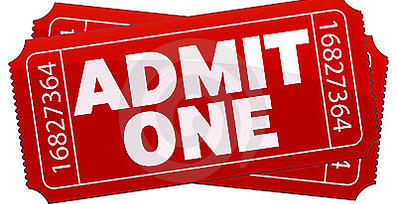 Movie tickets
You can access heavily discounted movie tickets to Hoyts and Village Cinemas. Tickets are available for purchase through the strategic rewards website accessible through the SwingShift Nurses staff portal.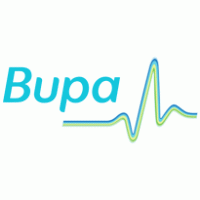 Health Insurance
The SwingShift Nurses employee benefits program offers great discounts to a number of different health insurance providers including Bupa and NIB. This is a great opportunity to access significant savings for you and your family.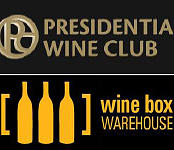 Presidential Card Wine Club.
Presidential Card available through the SwingShift Nurses employee benefits program is supported by WineBox Warehouse, a family owned and operated business with 24 years experience in all facets of the wine industry. Established to provide a supply chain solution for wineries to reach end customers directly & cheaply with premium quality labeled Australian wines. WineBox Warehouse source all types of wines directly from Australian and New Zealand wineries in large volumes. The wines are very carefully selected by an experienced panel to ensure that quality wines are offered and delivered directly to their customers' home or office.
Wines are sold in full case or mixed case lots at heavily reduced prices and each Presidential Card member receives an additional $10 discount per dozen.