If you're a nurse looking to reclaim back control over shifts and rosters, working through a nursing agency Melbourne is one of the best decisions you can make. 
SwingShift Nurses is a well-connected nursing agency in Melbourne dedicated to helping qualified nurses just like you the best nursing jobs.
We pride ourselves in finding the right facility in Melbourne for every nurse that matches their qualifications and specialities, and importantly, preferences.
We offer flexibility, good rates, and top-quality facilities for our nurses. Convenience is a high priority and we aim to match every shift to each nurse's preference.
Why nurse for an agency? We'll give you six reasons why!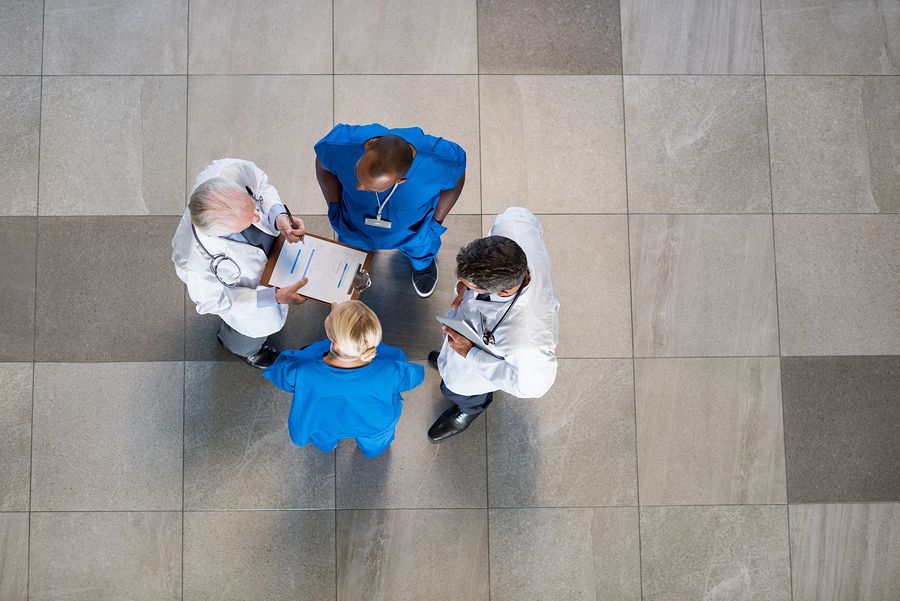 1. Work on your own terms with great flexibility
Through a nursing agency, you will enjoy flexible hours based on your exact preferences. 
Convenience and flexibility are incredibly important to us and we work hard to make sure you experience with us is as hassle-free as possible. 
With SwingShift Nurses, you work on your own terms! 
2. Enjoy some of the best nursing rates in Australia! 
We want to attract the very best nurses, which is why we offer exceptional nurse rates when you join SwingShift Nurses. 
We believe in properly compensating our nurses for their skills and qualifications, and great pay is just one of the ways we reward our nurses. Through some of the best nursing rates in Australia, we ensure SwingShift nurses feel truly valued for all the hard work they put into their jobs, day in and day out. 
The competitive rates we offer really can't get any better: we pay you what you're worth.
3. Work in some of Melbourne's best nursing facilities
Through solid and long-term partnerships between SwingShift Nurses and facilities across Melbourne, you'll have the opportunity to work in some of the best facilities in the country! 
Whether you're an enrolled nurse, a midwife, practitioner, or wish to specialise in forensic or mental health nursing, the right opportunity is just around the corner! Nurses are in high demand in Melbourne, and through SwingShift Nurses, you can work as much (or as little) as you like.
Mental health nursing
Are you a nurse specialising in mental health? SwingShift Nurses needs you! Demands are rising. Choose Melbourne's leading mental health nursing agency and start working now! 
4. Sustain your skills through continuous training 
Polish your skills through continuous training provided by SwingShift Nurses.
Continual professional development is important to us; as such, we offer a range of training programs and courses. See a full list here. 
5. Managing your preferences is easy with our mobile app! 
Download the SwingShift Nurses mobile app to easily manage preferences, access payslips, and update your availability. 
6. Enjoy rewards from SwingShift Nurses through incentives and referrals
There are many benefits and incentives to working with SwingShift Nurses.
Offering rewards and benefits is just another way we show our appreciation for our nurses.
From practical perks like health insurance and parking reimbursements to leisure rewards including movie tickets, enjoy numerous rewards when you become a part of the SwingShift Nurses family.
Start nursing with SwingShift Nurses today! 
SwingShift Nurses has built a reputation throughout Melbourne as an agency that provides hospitals with the highest quality nursing staff.
If you're a nurse seeking more flexibility with shifts and want to enjoy some of the best pay rates the industry has to offer, join SwingShift Nurses today!