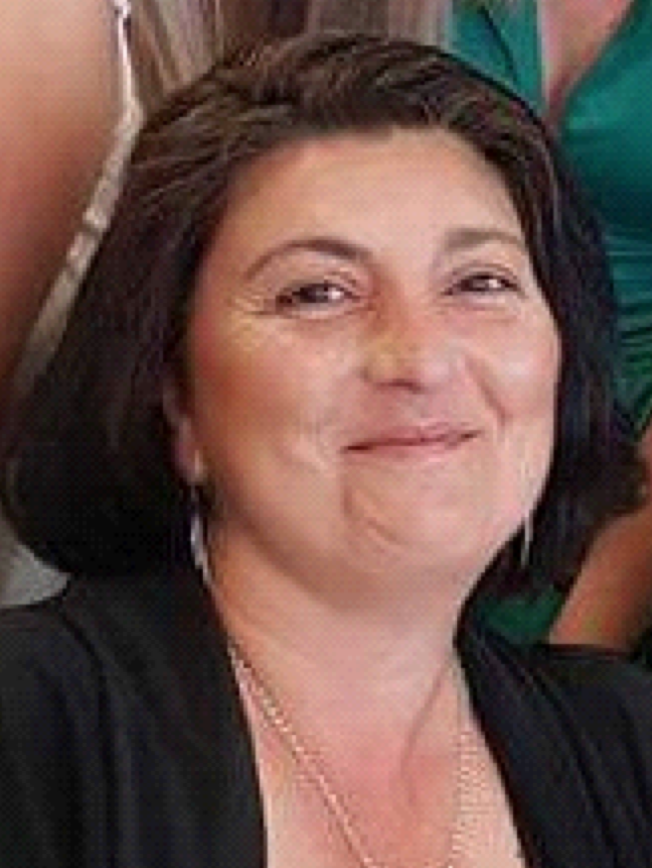 Tell us a bit about yourself
Hi there, my name is Phyllis Harbright. I have two teenage children and a wonderful husband. I am kept quite busy being a mum transporting my children to various sporting clubs they participate in. My son (14) plays Basketball and daughter (12) is involved in Pony Club. I grew up in a town called Melton in Western Victoria and spend most of my life living there including adult life. I know live in a town called Dales Creek which is around 80kms West of Melbourne in the Wombat State Forrest. I love living out here except for bushfire season which can be quite scary at times. I have lived here for almost 15 years and during bushfire season have evacuated for around 13 summer seasons. My role at Swingshift nurses is varied from calling nurses for availabilities to updating mandatory trainings, police checks, working with children checks and sometimes helping out in allocations. I am fortunate enough to be able to perform my role from home which is fantastic as I have previously commuted into the office daily which is a 1 1/2 hour trip in and 1 1/2hr trip home.
When did you join SSN?
I first joined SSN way back in 2001 as an allocations consultant. SSN was so small back then that the company consisted of 5 people with 2 of them being owners/managers. The other three members of staff not only did allocations, we recruited, marketed, payrolled and debt collected. I moved in around 2003/4 from memory but returned in 2005 after being called up by managing asking if I would be interested in returning. In 2007 I left as I was getting married and moving to Dales Creek and there was no "work from home" option so I had no choice but to resign. In 2018 I saw a position was advertised as an allocator and due to family circumstances I was able to commute the distance to the office to perform the role. I applied for the position was lucky enough to be given the role. The role lasted for around 8 months before I realised that the commute was just too far especially with the roster. eg for a 5am start I was leaving home 3.30am – it took its toll eventually. In 2020 I received a call from the managing director advising me that he had a role for me (the role I am now doing) that I could perform from home and was wondering if I was interested and here I am, performing a role that is not only enjoyable but a role for a company that is very close to my heart.
What do you see as the biggest challenge in the mental health nursing sector today?
I think the biggest challenge today is budget restraints on facilities. I also think that although Mental Health is in the headlines at the moment, there are still not enough beds, facilities or practitioners to be able to service the mental health sector.
What do you see as the biggest opportunity for mental health nursing?
I see great opportunities for mental health nursing especially now. The budgets and government assistance I think will increase due the the current pandemic even though it may take time. I do believe mental health nursing will keep growing as the demand is increasing rapidly.
How do you achieve success in your role?
I pride myself on being able to build strong, trusting, honest relationships with clients and people in general. I communicate with members of SSN openly and try to help and achieve positive outcomes 100% of the time.
What is the best advice you've ever received?
Work related – if its not written down it never happened. This relates to filling shifts on the allocations screen. All relevant information needs to be recorded for future reference if need be.
Life related – Always be true to yourself. There is always a solution to any problem, you just need to think outside the square.
What are the values that drive you?
Honesty, Loyalty, Integrity and Compassion
What is a little-known fact about yourself? Can be anything – quirky nickname, hobby or something you have done/achieved?
A little known fact about me is that I love to cook, especially sweets.
Quick Round:
Biggest pet peeve? – being put on hold (phone call)
Favourite place in the world? – Venice
Favourite food? – Chicken
What are you most excited about looking ahead in your job?
Company growth – servicing not only Metro Melbourne but all of Victoria in the way of Rural Placements which will increase shift numbers for the company.