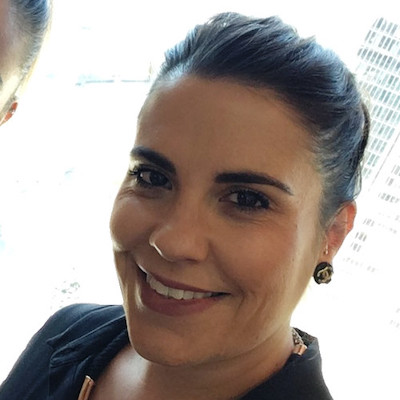 Tell us a bit about yourself
Hi I'm Hayley. I am originally from Warrnambool however have spent more of my life in Melbourne than I ever did the country. I have 2 beautiful sisters, amazing parents, and a wonderful partner. And just in the process of buying our first fur baby!!
When did you join SSN?
I started working with Swingshift Nurses in 2018 as part of the Finance Team leaving my previous role after 7 years.
What do you see as the biggest challenge in the mental health nursing sector today?
Covid!! It has made an already challenging industry even more so.
What do you see as the biggest opportunity for mental health nursing?
Hopefully with more exposure around a broken system, bigger and better opportunities will present themselves. Investing in a sector that effects so many individuals will have amazing reward.
How do you achieve success in your role?
Be prepared for anything, own your mistakes and never be afraid to ask for help.
What is the best advice you've ever received?
Step into my shoes and walk the life I am living and if you get as far as I am, just maybe you will see how strong I really am.
What are the values that drive you?
Exceeding expectations, ensuring I learn from those around me, knowledge is powerful.
What is a little-known fact about yourself? Can be anything – quirky nickname, hobby or something you have done/achieved?
A part owner of a Group 1 Winning Horse – horse racing a passion that my entire family enjoy together.
Quick Round:
Biggest pet peeve? – Afraid if I type 1, I might not stop. Let us just say snoring!!
Favourite place in the world? – Noosa, anywhere my loved ones are.
Favourite food? – Mums Lasagne
What are you most excited about looking ahead in your job?
Development. I am fortunate to be surrounded by an amazing group of people within the business, I hope to be given the opportunity to gain experience and learn from those around me.