When someone thinks about choosing a career, pay rates, along with your skills and passion, may indeed be one of the first things considered. As a nurse in Melbourne, you can strike the right balance between all three!
Nurses in Melbourne benefit from high pay rates while simultaneously participating in an industry that makes a real difference in the lives of people every single day.
A rewarding career like nursing is bookended by great pay rates and the feeling of fulfilment, knowing that your job is to help people.
This week, SwingShift Nurses looks at some of the advantages of being a nurse in Melbourne.
Whether you want permanent work or are looking for more flexible part-time work, SwingShift Nurses is the right agency for local nurses just like you.
Register with SwingShift Nurses today!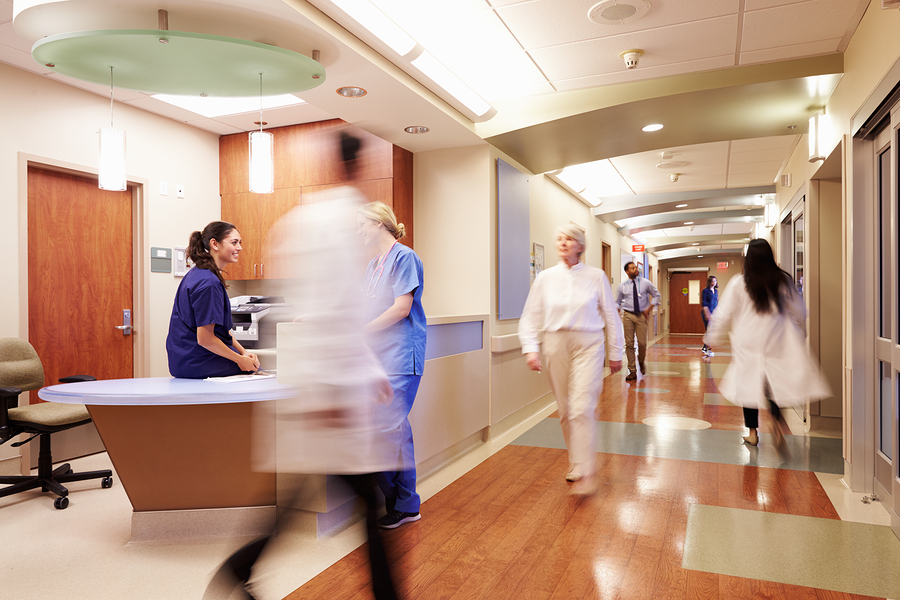 Helping others every day
Nursing in general terms is a profession that includes assisting the doctor in taking care of people of all ages, families, groups and communities, including health promotion and disease prevention.
We can therefore easily see that one key advantage of being a nurse is having an active and important role in the lives and health of all people.
Every single task a nurse undertakes is designed to help a patient's well being, and as such, nursing is an incredibly rewarding career. Nurses also receive words of gratitude and signs of affection from their patients which helps make the job even more rewarding.
There is a high demand for nurses
Finding work will never be a problem for a SwingShift Nurses' nurse!
According to this Health Workforce government report, Australia's demand for nurses is set to eclipse the supply by more than 100,000 by 2025 (pp. 11)!
In Melbourne and Victoria alone, there are countless hospitals that need to constantly recruit new nurses, especially those who specialise in:
Mental health
General and Specialist
Forensic health
Midwifery
Aged care
Additionally, more and more private companies and organisations are focusing more attention on their workforce's health, fuelling the need for private and corporate nurses, too.
Nurses can enjoy strong job security
These days, it's rarer to find someone who has worked for the same company throughout their entire career. Factors like recession and employee cuts have greatly contributed to this.
Nurses, on the other hand, (and indeed anyone in the health sector) enjoy something that is becoming rare: peace of mind. Perhaps one of the most tangible benefits of nursing in Melbourne is having a career that is stable; the need for specialised health professionals is not affected by the economic state of a country.
Nurses are currently in demand and referring to the above government research, demand will continue to increase at an increasingly fast rate.
Excellent working conditions
One of the best things about working in Melbourne is that you live here, too!
Melbourne is ranked as one of the best cities to live in the world (and most liveable six years in a row, thank you very much!) Additionally, nurses get to enjoy excellent working environments through both private and public hospitals.
We have some of the world's best medical facilities, and a healthy nurse-to-patient ratio, too.
Join SwingShift Nurses today
Through a nursing agency like SwingShift Nurses, you'll also enjoy flexible working schedules where you can choose to work as often or as little as you'd like.
Are you a nurse in Melbourne considering working through a nursing agency? Join SwingShift Nurses today!